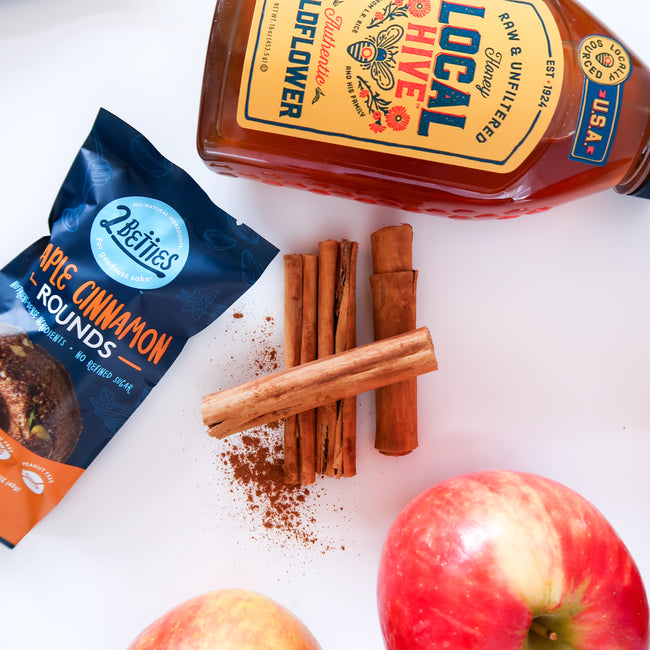 Apple Crisp
Let me paint the scene.  It's 2pm on a Saturday you've got guests coming over at 6pm.  You still have to cook everything and make the appetizers and you realize you've forgetting about the dessert! Shoot. What are you going to do? No time to make a cake, no time...
Read more
LATEST POSTS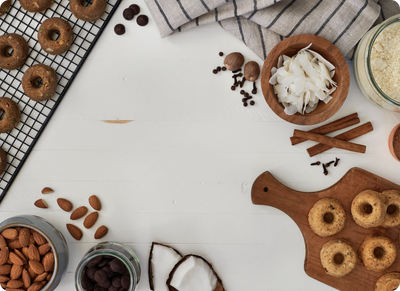 What is "Added Sugar" on my nutrition label?
A great source of calcium and magnesium. Almonds contain healthy fats, vitamin E, protein, and fiber! It's why they're our first ingredient..
Read more