New Flavor!
Apple Pie Rounds
A fall favorite, this nostalgic flavor contains 100% real apples in every bite! A perfect fall teat for those who love apple pie.  

Shop Now
Quick Add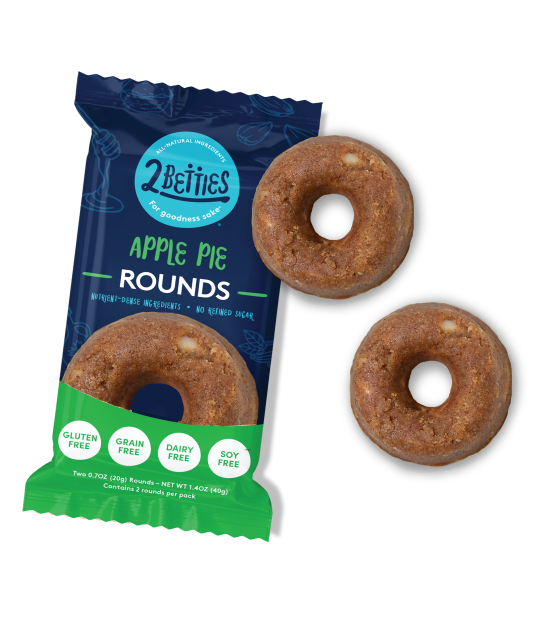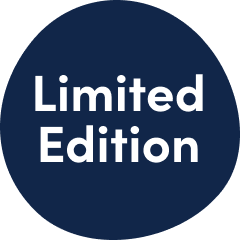 Fall Flavor!
Pumpkin Spice Rounds
These flavors are too good to be just seasonal. Enjoy the great taste of pumpkin year-round. Healthy, hearty, and full of natural fiber. Contains 6 packs.  
Shop Now
Quick Add
For goodness sake
®
We're on a mission to make better-for-you snacks without sacrificing taste. Our delicious and nutritious Rounds combine
all-natural, clean ingredients packed in a more wholesome and tastier product that's actually satisfying to eat.
New Core Flavor
Lemon Rounds
Lemon Rounds are an excellent gluten and dairy-free snack. They are a tasty and nutritious source of balanced nutrition, with a delightful lemon flavor. Enjoy as a snack or as part of a meal for a refreshing, healthy treat! 

Shop Now
Quick Add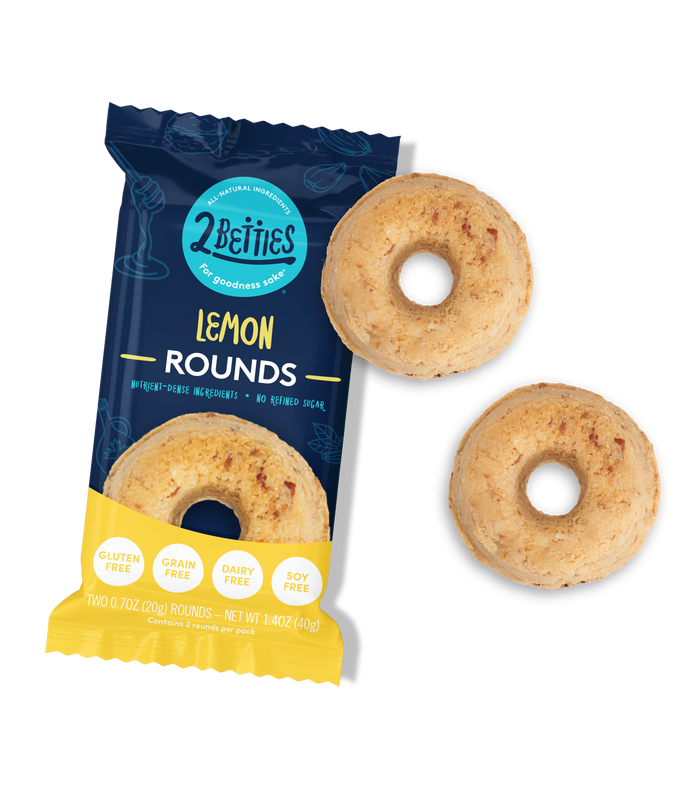 Variety Pack Rounds
The easiest way to sample our 6 core flavors. Delicious and nutritious, gluten free, dairy free, grain free, peanut free, and refined sugar free. Contains 1 pack of each flavor, 6 packs total.   
Shop Now
Quick Add