For goodness sake
®
We're on a mission to make better-for-you snacks without sacrificing taste. Our delicious and nutritious Rounds combine
all-natural, clean ingredients packed in a more wholesome and tastier product that's actually satisfying to eat.
New Flavor
Coconut Rounds
Coconut Rounds taste like a bite of vacation. This island-inspired flavor is packed full of real coconut in each bite! Contains 6 packs. 

Shop Now
Quick Add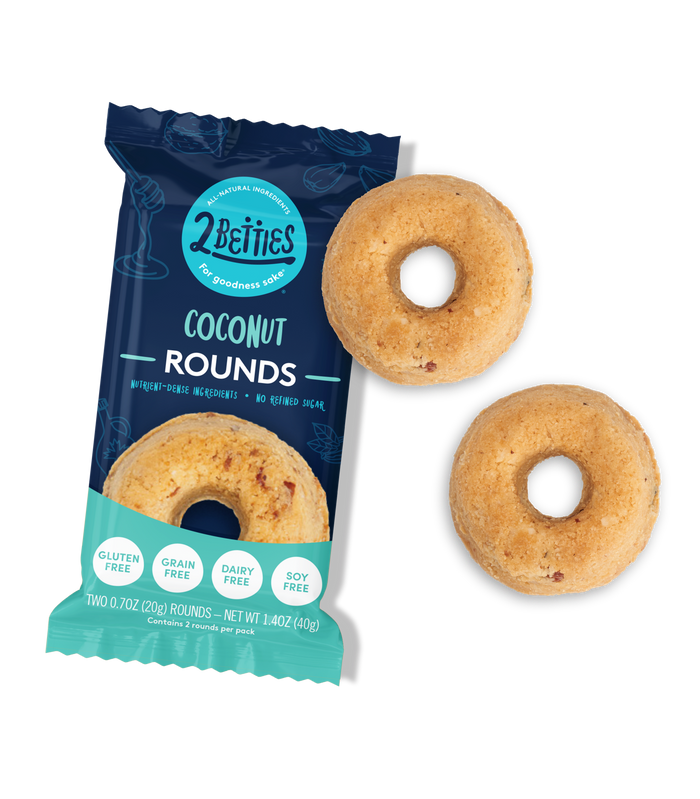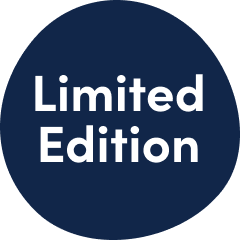 Variety Pack Rounds
The easiest way to sample our 6 core flavors. Delicious and nutritious, gluten free, dairy free, grain free, peanut free, and refined sugar free. Contains 1 pack of each flavor, 6 packs total.   
Shop Now
Quick Add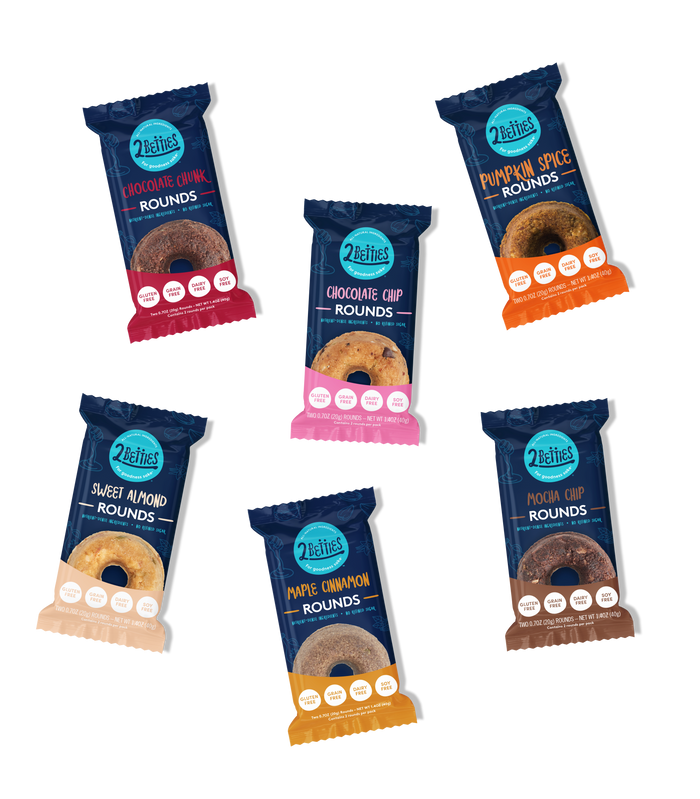 New Flavor
Honey Nut Rounds
Honey Nut Rounds are a perfectly crafted, tasty, and nutritious treat. Naturally gluten, grain, and dairy-free these Rounds will satiate your taste buds and leave you feeling energized for the day -- no bowl, spoon or milk needed! 

Shop Now
Quick Add