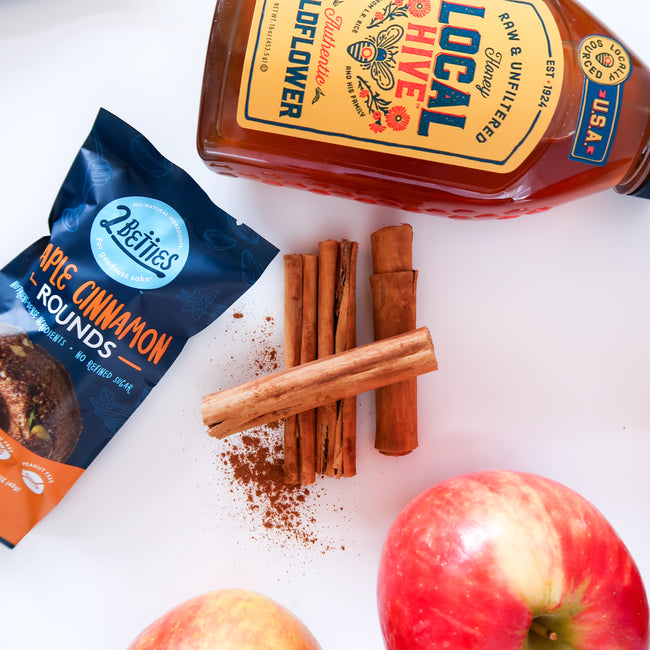 Apr 29, 2020
•
3 minute read
Apple Crisp
---
Share this post:



Let me paint the scene.  It's 2pm on a Saturday you've got guests coming over at 6pm.  You still have to cook everything and make the appetizers and you realize you've forgetting about the dessert! Shoot. What are you going to do? No time to make a cake, no time to bake a pie, you could A) offer no dessert B) try to make your half-eaten pint of Ben & Jerrys work? Yeah, not a chance.  B) Ok let's get creative what do we have on hand? This is exactly what this recipe is for.  That pinch moment when you either need a dessert and have no tie to make one, want something sweet to end the night but truth be told don't really know the ins and outs of baking and the idea of making a homemade anything seems a little daunting.
This recipe is delicious, healthy and easy.  It takes no time to prep, minimum time to bake and tastes amazing.  Might I add that it will wow your friends and family. It's also been tested on Dads, Husbands and Brothers and they gave it a thumbs up approval visa vi their second serving.
This can be enjoyed without any ice cream or if you have some Vanilla goes well.  Bridget likes the SO Delicious brand for a sweet treat ice cream that contains no dairy.