Doing good in the community
2Betties is a women-owned, better-for-you snack-food company based in Baltimore, MD. Just as important as having created a more nutritious and incredibly delicious product? Having integrity.

Our recipe is our own and created in our kitchen, not a boardroom, and since launch, we've been as committed to sourcing quality ingredients and creating a quality product as we've been above supporting our local community. From the use of wholesome ingredients to giving back to the community, everything 2Betties does is "For goodness sake.
Fueling our next generation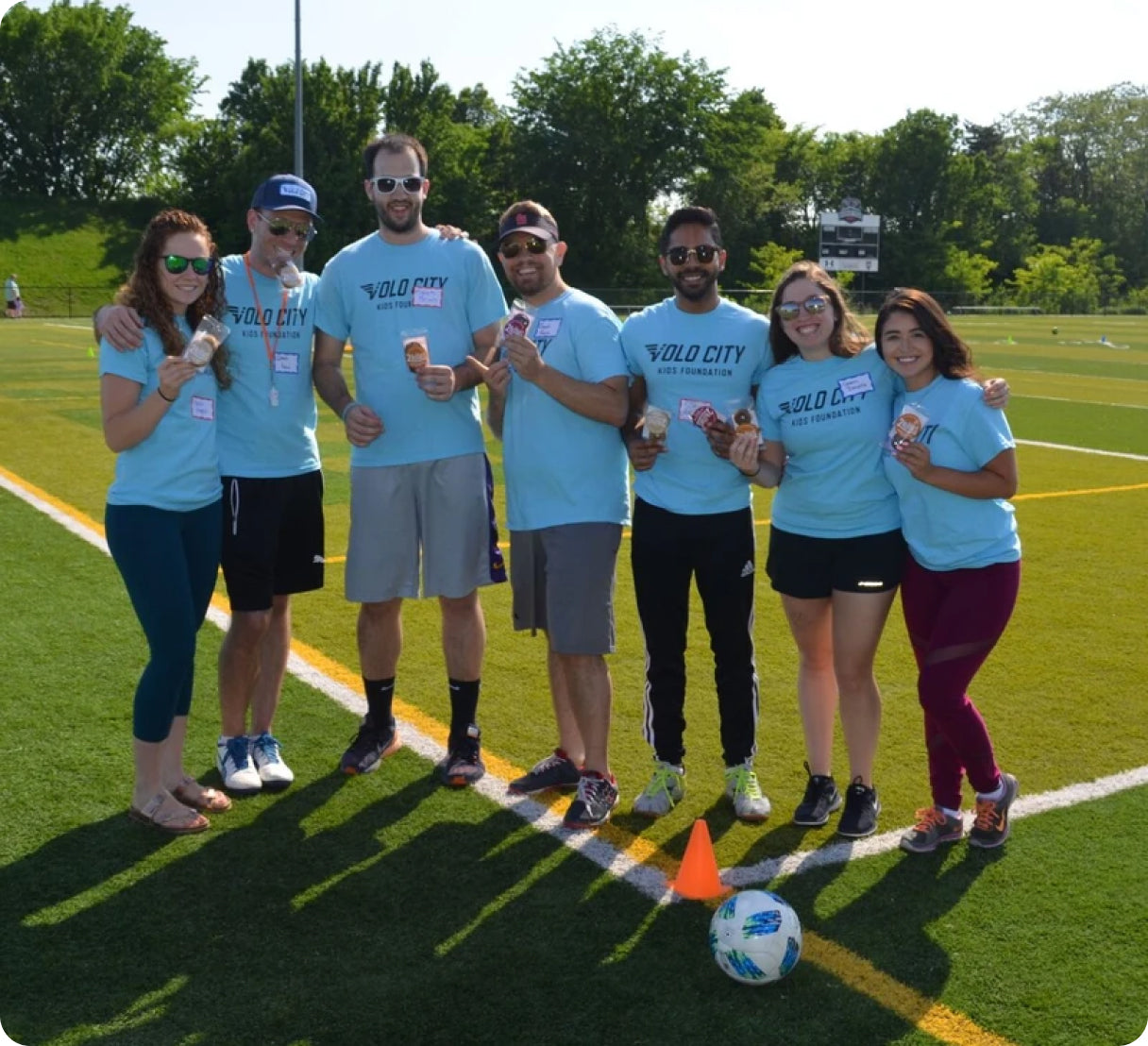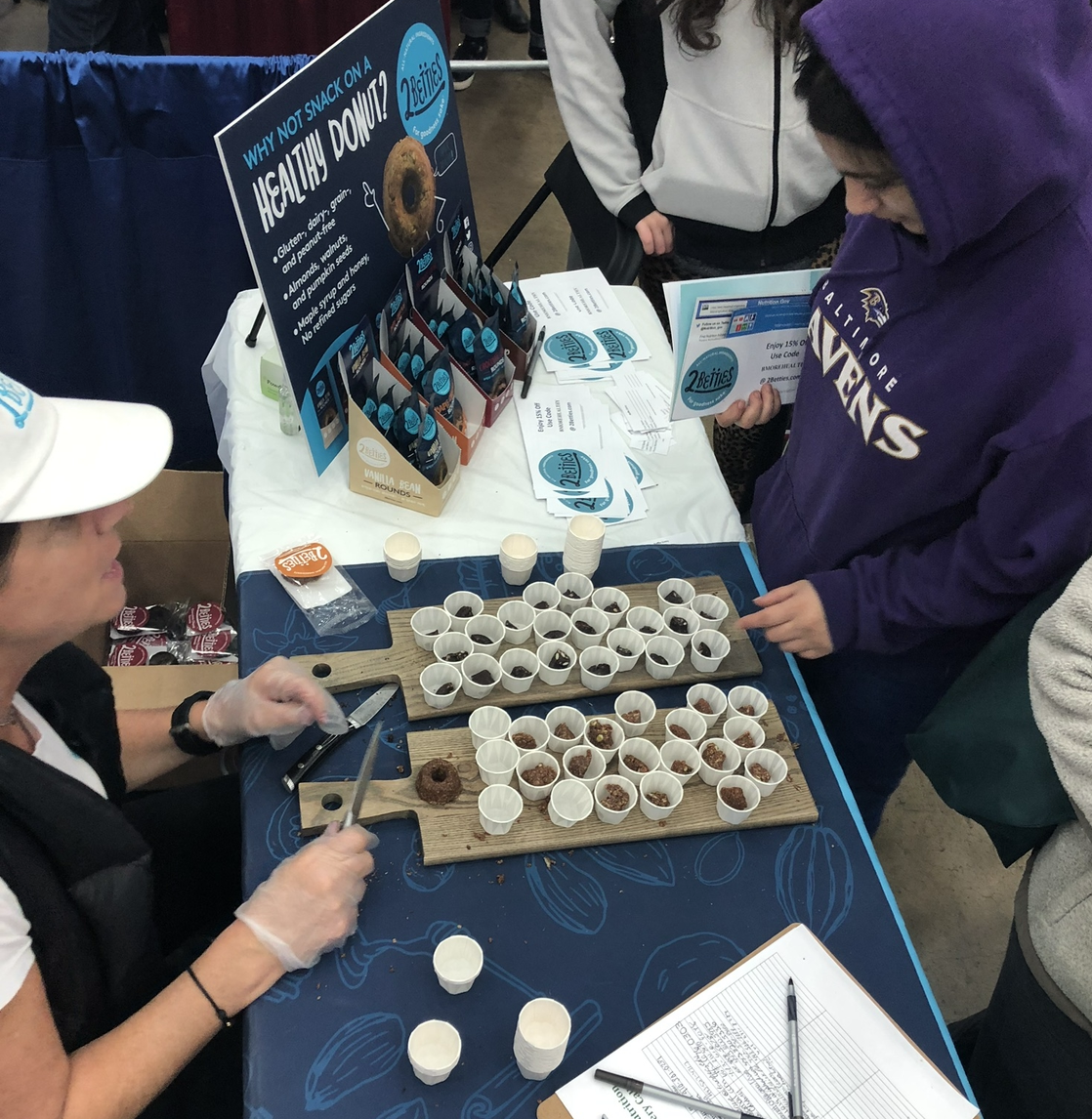 2Betties team donates time and product to Volo City Kids Foundation and Marian House. Volo provides free organized sports to children in cities across the country, and Marian House provides a safe, loving environment for women and children.

Team sports and a safe place to live are integral parts of a child's development. So is fueling up with healthy food and eating nutritiously. We're committed to being a part of that foundation.
Have an organization in need of support?
Please contact us
here
.