Good nutrition.
Great taste.
It's what's on the inside that counts.
At 2Betties, we're on a mission to make better-for-you snacks without sacrificing taste. Our delicious & nutritious Rounds may look like mini-bite-sized donuts, but they're baked with simple, clean ingredients like almonds, walnuts, and pumpkin seeds.

You'll find our snacks to be naturally gluten-free, dairy-free, grain-free, and every flavor contains no-refined carbohydrates or refined sugars! Are you looking for a real donut or a chalky protein bar? This ain't it! With balanced nutrition, you may find our snacks to be the perfect satiating addition to your day.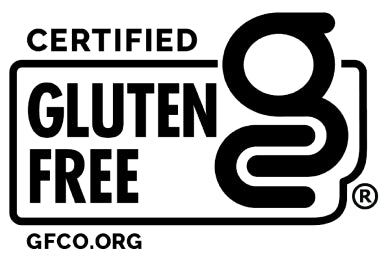 Certified Gluten Free
Our rounds are safe to consume for those with celiac disease.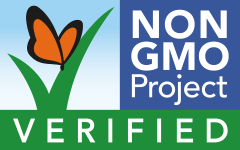 NON-GMO Certified
Our rounds are Non-GMO ceritified through the Non-GMO project.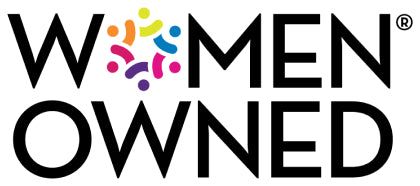 Women-Owned
Hand baked in Baltimore, Maryland in our own facility.
Our Core Ingredients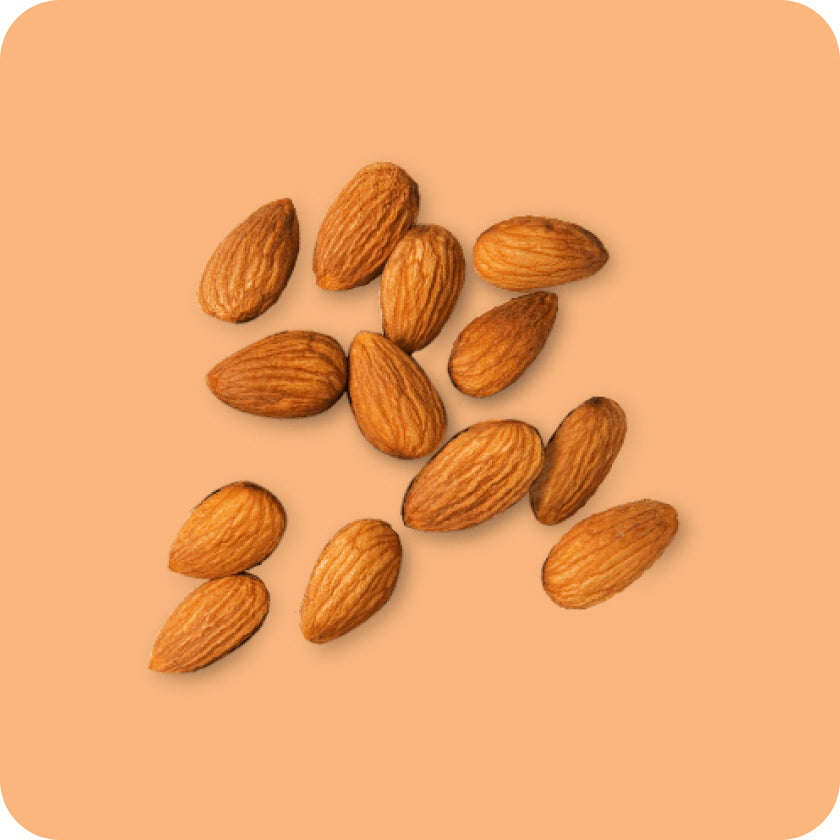 Almonds
A great source of calcium and magnesium. Almonds contain healthy fats, vitamin E, protein, and fiber! It's why they're our first ingredient..

California, USA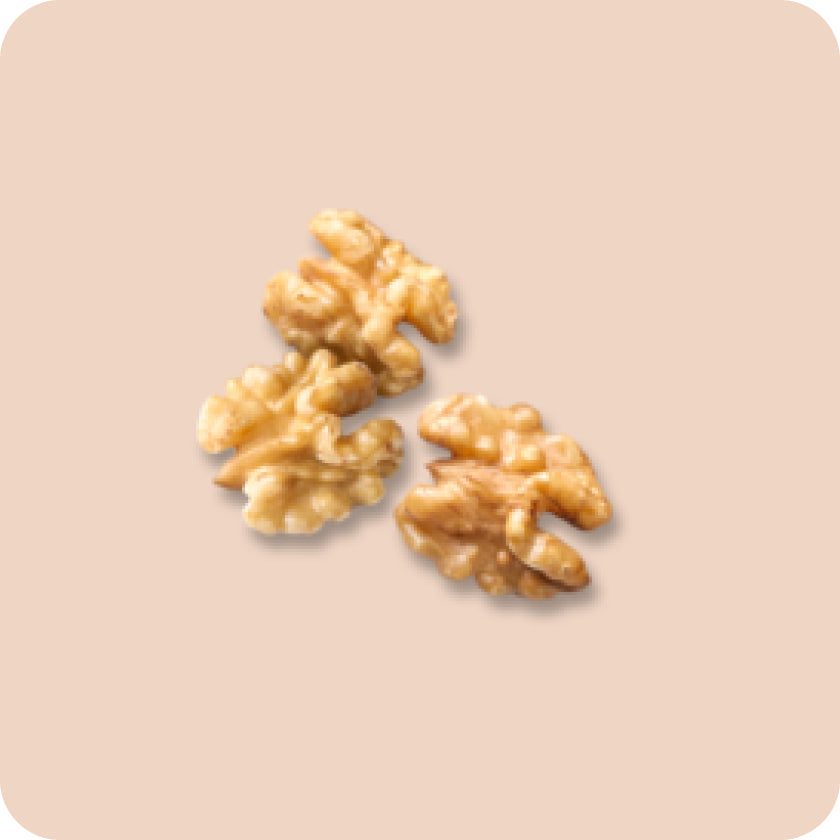 Walnuts
High in fiber and healthy fats. Good for blood-vessel and circulation health and they have been shown to support the feeling of being full.

California, USA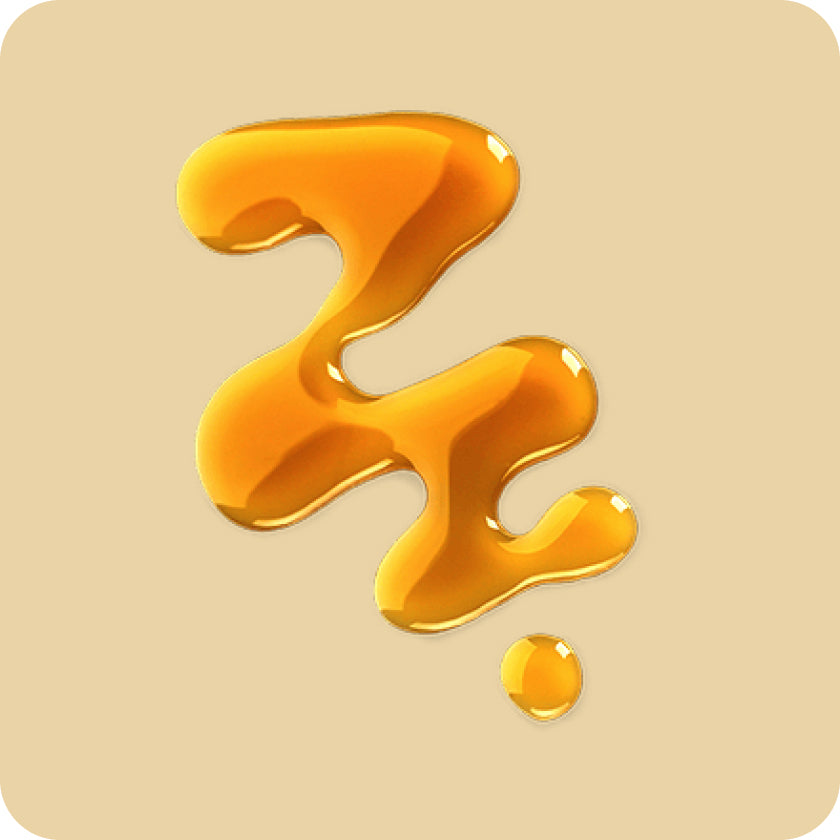 Maple Syrup
Sourced directly from maple trees, this unrefined sugar source contains more nutrients and antioxidants than traditional table sugar.

Vermont, USA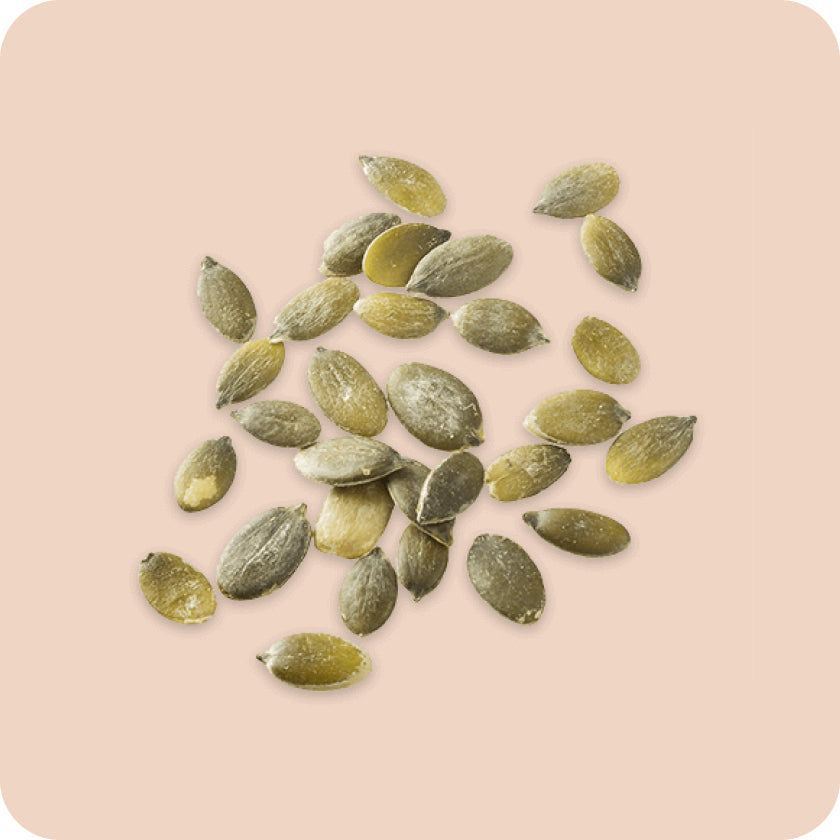 Pumpkin Seeds
Low carb and packed full of healthy fats, magnesium and zinc. Pumpkin seeds are a great source of fiber and vitamin E.

International-Sourced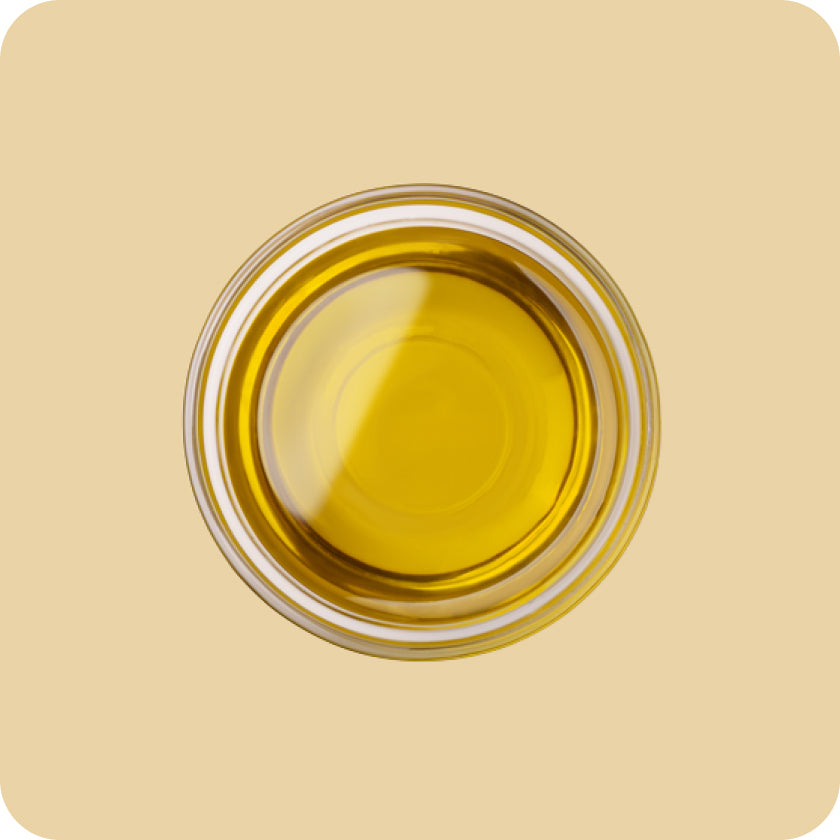 Olive Oil
Olive oil is packed full of healthy fats and contains health benefits including reducing the risk for heart disease, lowering blood pressure, etc.

Produced in the USA
Honey
Known for its antibacterial and anti-inflammatory properties. Honey is a natural, unrefined sugar with that irresistible sweet flavor!

USA Bee Keepers
Nutrition Details
How Do We Compare?
Chocolate Chunk
Maple Cinnamon
Pumpkin Spice
Chocolate Chip
Sweet Almond